Property Refurbishment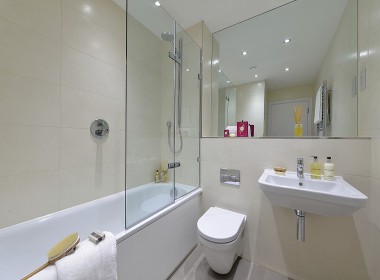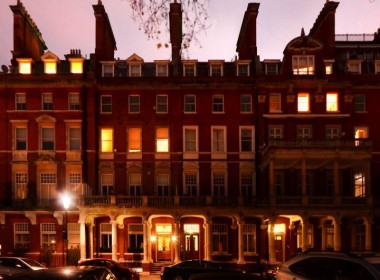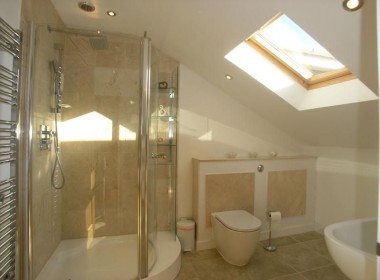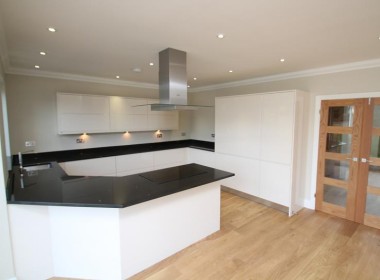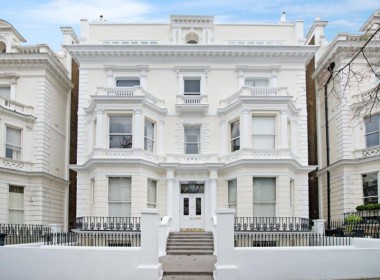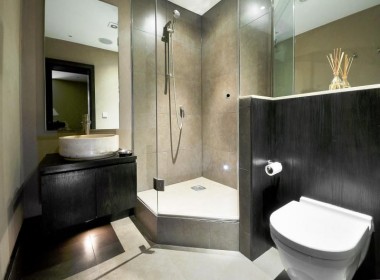 Portlands carries out quality refurbishments to create luxurious interiors. The imaginative ideas of our designers, coupled with the creativities of our craftsmen, produces some outstanding achievements for comfortable living and a relaxing atmosphere to work and play.
We have excellent record on working with developers and investors, refurbishing old properties, to high standards adding substantial value to their property values, and attracting high rental returns.
Such projects specially in conservation areas or listed buildings requires high level of craftsmanship coupled with sympathetic design approach, while providing the height of luxury and the latest home technology.
To further discuss what Portlands can do for you, please contact us today. To view additional samples of what we can do for you please visit our Refurbishment Image Gallery.