Extensions, loft conversations, basements and conservatories
Space in your home can be a luxury if you can maximise it to its full potential. When moving home to add extra space may seem an expensive option, why not extend what you have for a lot less and gain significant value to your home by doing so.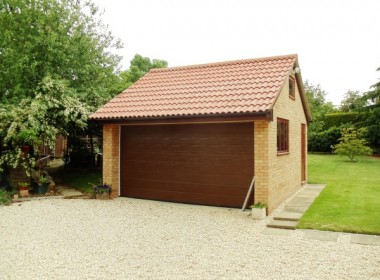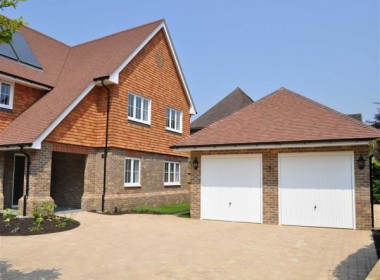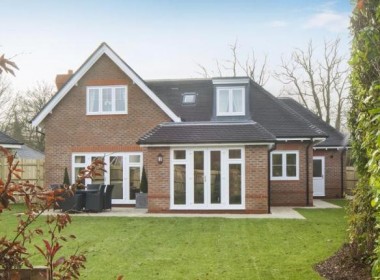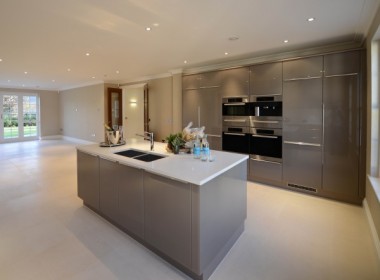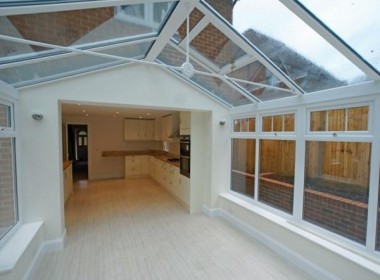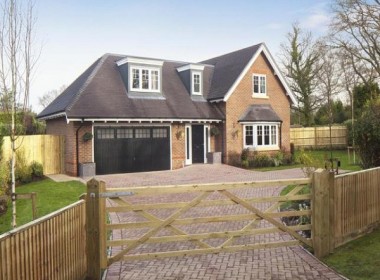 Years of experience in handling projects for private clients together with the knowledge of local requirements, have consistently provided the highest level of personal service for the kind of client who would demand the very best.
Let us inspire you, the land to the side or rear of your house, could be the just the place for a perfect extension to provide the additional living space or the kitchen.
The room above the garage or in the loft can provide extra bedrooms or bathrooms, while building a basement under your house could provide an exceptionally valuable space for your leisure facilities.
We can arrange a free initial site inspection, to offer advice on design and project viability, leading to preparation of planning and building regulation drawings and submission for Local Authority approval, and build your extension for a fix price to an agreed time scale.

contact us today
. To view further samples of what we can do for you please visit our
Extensions Image Gallery
.